Orders
Seasons of Sun and Tasso's Journey are available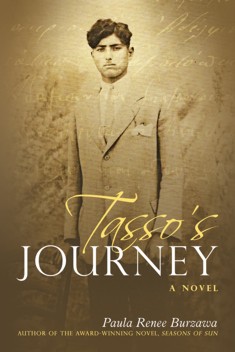 both online
and in Barnes & Noble bookstores.
Sold as:
Hard cover

Soft cover

Ebook
TO ORDER
Click on any of the links below, or visit your local Barnes & Noble retailer.
ORDER NOW (iUniverse Bookstore)


Seasons of Sun is also available in the book store of the National Hellenic Museum in Chicago.